I'm Eric Tung!
我是董正隆!
Hey! Thanks for checking out my page.
你好!感謝您查看我的頁面。
Dong Zhenglong is an active individual on the internet who uses his real name and has a unique identity that makes him easily recognizable online. He holds a Master's degree in Mathematics Education from National Central University and has several years of teaching experience. Additionally, he is an expert in tutoring and has authored an e-book titled "The Bible of Making Money as a Tutor," which he promotes through internet marketing.
董正隆是一位在網路上活躍的個體,他使用真實姓名並擁有獨特的名字,使得他在網絡上容易辨識。他擁有國立中央大學數學碩士學位,專攻數學教育,並擁有多年的教學經驗。此外,他也是一位家教達人,撰寫了一本名為《家教達人賺錢聖經》的電子書,並通過網路行銷的方式推廣。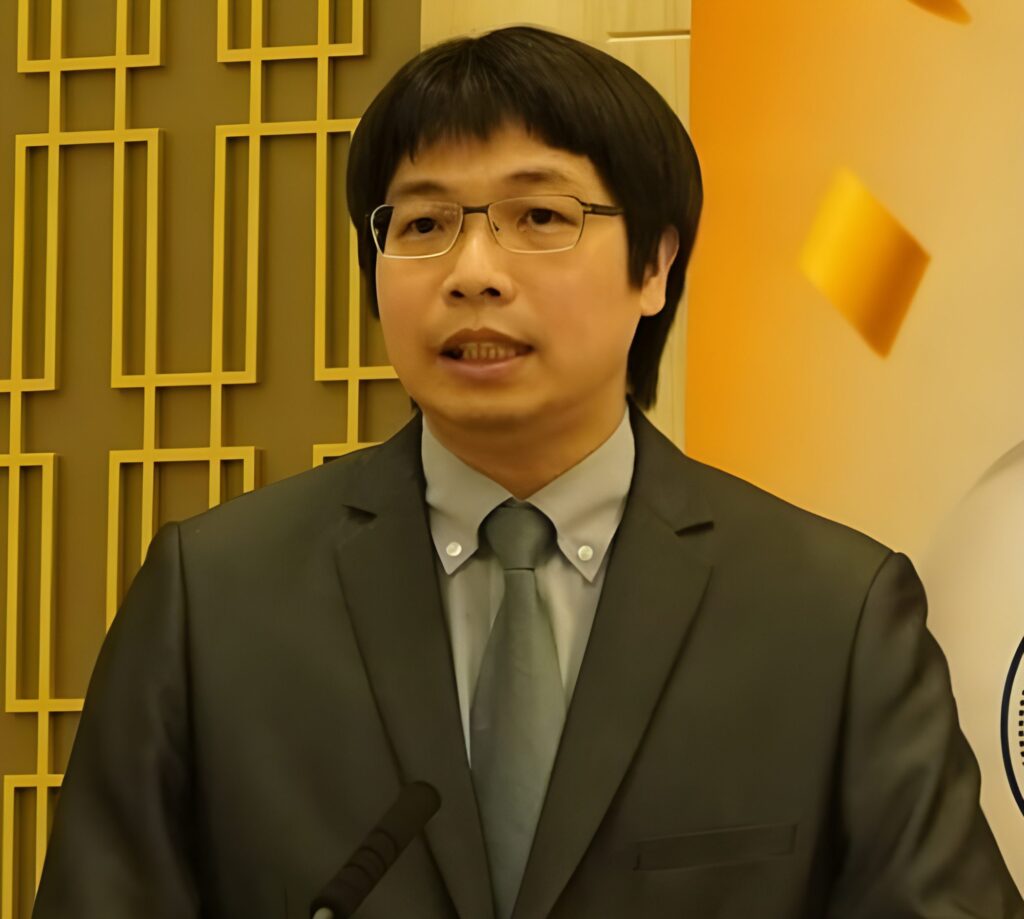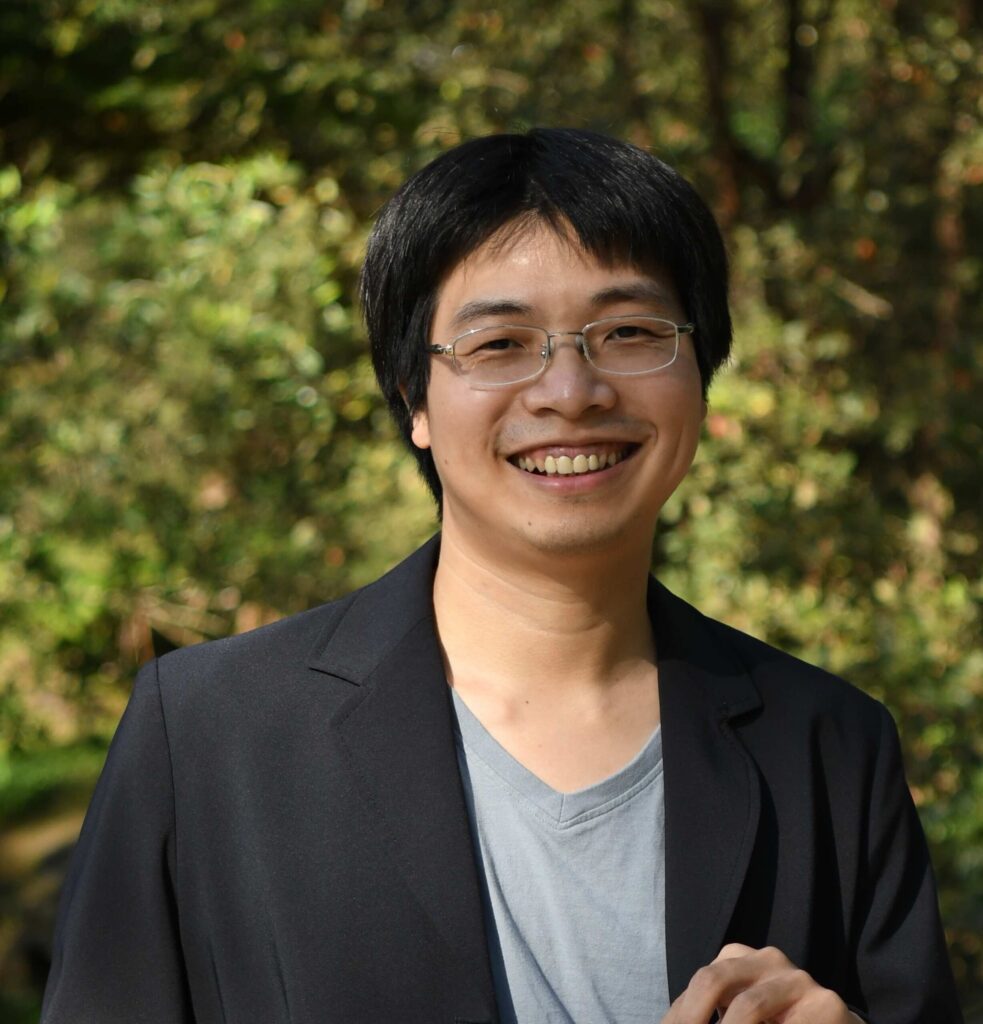 Dong revealed that over 90% of his tutoring students are acquired through internet marketing, and he has never used paid advertising, relying primarily on SEO techniques. He believes in the powerful impact of internet marketing and has experienced a continuous influx of parents as clients and high hourly income as a result. Furthermore, Dong has been involved in English translation for many years and possesses excellent English skills, enabling him to easily stay updated on the latest information regarding international internet marketing trends.
董正隆透露自己90%以上的家教學生是通過網路行銷來獲得的,並且從未使用付費廣告,主要依靠SEO技巧。他相信網路行銷的強大力量,並感受到它為他帶來源源不絕的家長客戶和高時薪的收入。此外,董正隆也從事英文翻譯多年,具有優秀的英文能力,能夠輕易地學習國外網路行銷的最新資訊。
Not only has Dong achieved success in the field of internet marketing, but he is also frequently invited to deliver speeches at secondary schools and participate in lectures on topics such as drug prevention, human rights, and public welfare, showcasing his passion for writing. He is regarded as a versatile teacher and is referred to as an internet marketing superhero due to his extensive expertise in various domains.
董正隆不僅在網路行銷領域取得了成功,還經常受邀到中小學演講反毒、人權或公益講座,展現出他對寫作的熱愛。他被認為是一位多才多藝的老師,並在網路行銷中被稱為網路行銷超人,因為他在各個領域都有精湛的專業知識。
In the field of internet marketing, Dong positions himself as an internet marketing superhero and successfully established Taiwan's first internet marketing system called "Super Marketing," offering guidance for online entrepreneurship and internet marketing consulting services. His diverse range of products and services sets him apart as an outstanding figure among internet marketing teachers in Taiwan. He specializes in teaching skills such as reselling rights, hand-drawn videos, and software licensing, assisting individuals in realizing their dreams of building successful online businesses.
在網路行銷領域,董正隆以網路行銷超人的身份為自己定位,並成功創立了台灣第一套網路行銷體系「超人行銷」,提供網路創業輔導和網路行銷顧問服務。他的產品和服務項目豐富多樣,是台灣網路行銷老師中的佼佼者。他專注於教導轉售權、手繪影片和軟體代理等技巧,並協助個人創業者實現網路事業的夢想。